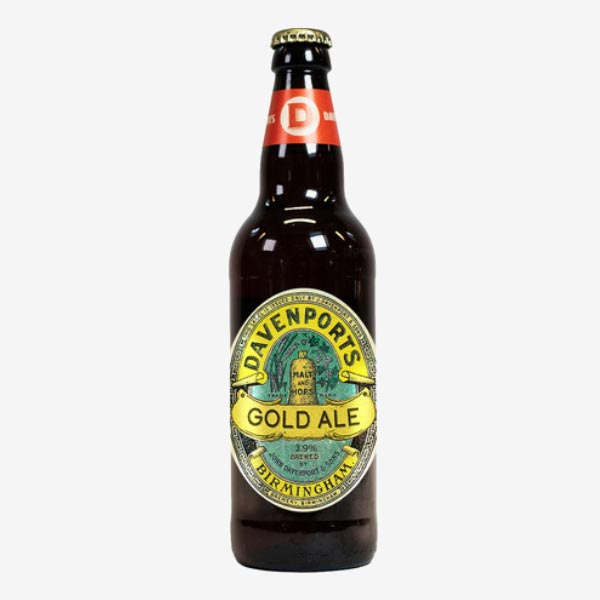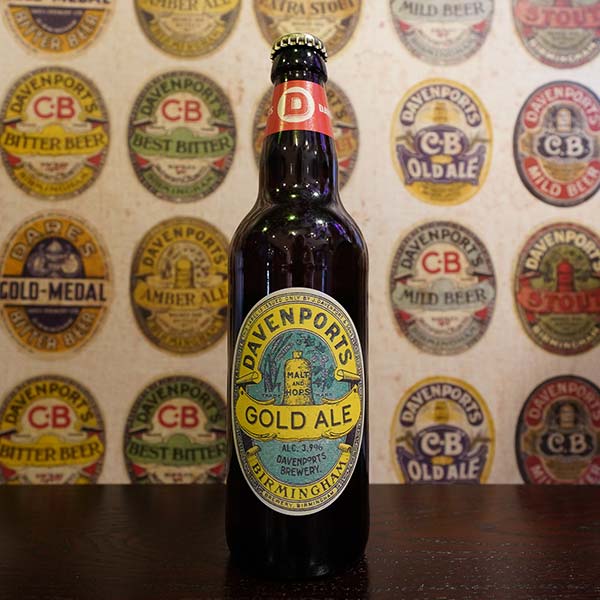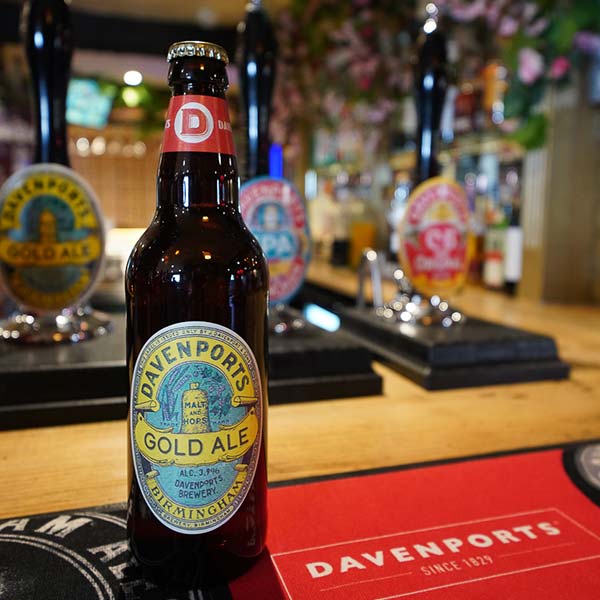 DAVENPORTS GOLD ALE 3.9% ABV
A light golden modern English cask ale, with a white creamy head.
A refreshing, satisfying golden ale with hoppy, grapefruit aromas leading to a gloriously balanced and citrusy finish.
The beer has a good balance between malt and medium/fruity bitterness, derived from English and American aroma hops.
A well-balanced beer which is very drinkable! Definitely, one you'll come back for!
Key Ingredients:
Malt
Pale ale, Crystal, Lager and Torrefied Wheat
Hops
Progress, East Kent Golding and Mounthood
How to serve a perfect Davenports Pint
This is a Harry Masons Pint 365 Dispense Unit serving a perfect pint of Davenports Original Bitter