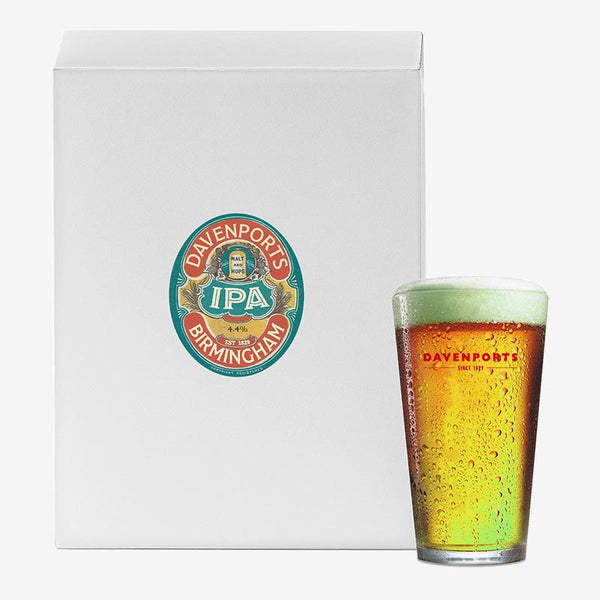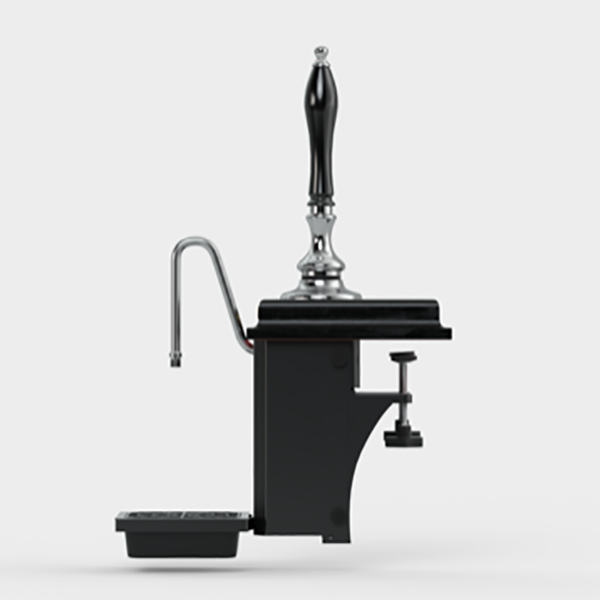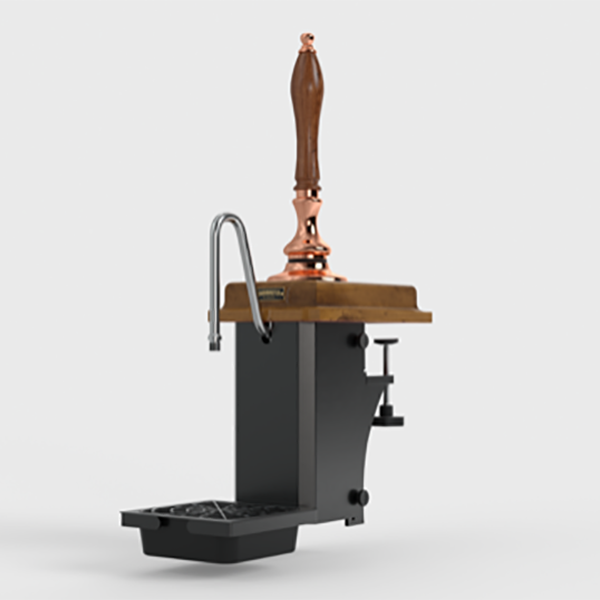 GOLDEN IPA (4.4%)
Glorious golden IPA with a hoppy and fruity aroma that combine to leave a vibrant bitter, citrusy and malty beer that will tantalise your taste buds!
Perfectly Poured At Home
Our partners, Pint365, allows you to have your own home bar. It is the first beer pump designed for the home. 
For the best pint at home experience visit www.pint365.com for details of home dispense units and Davenports bag-in-box brands.
We do not deliver bag-in-box but we do have a collection service at our brewery site.
How to serve a perfect Davenports Pint
This is a Harry Masons Pint 365 Dispense Unit serving a perfect pint of Davenports Original Bitter