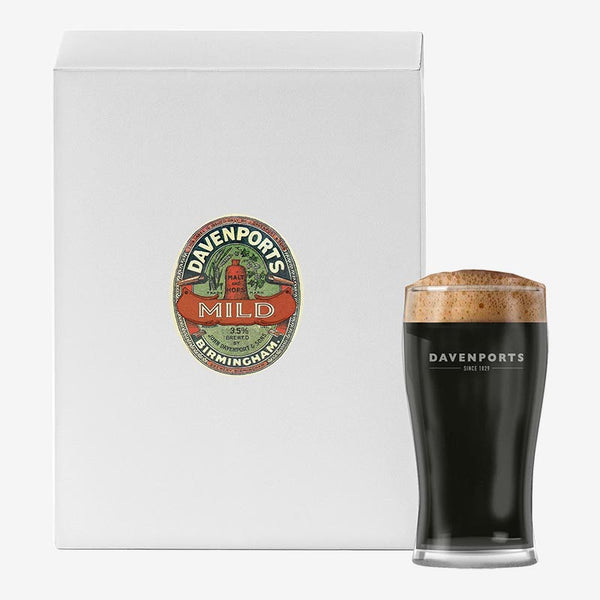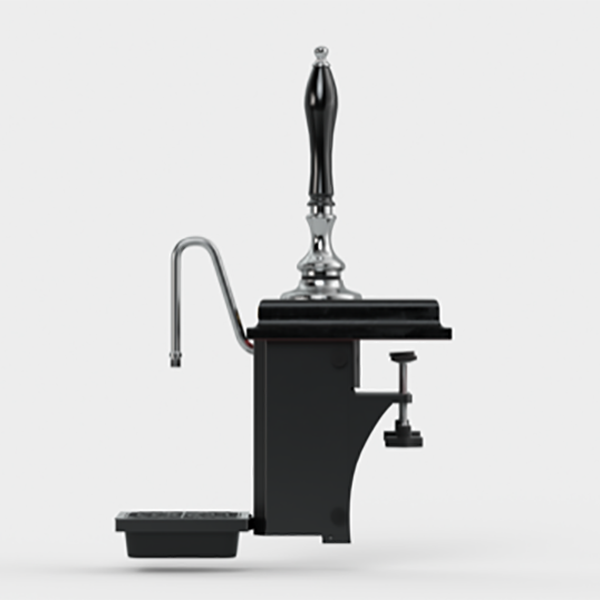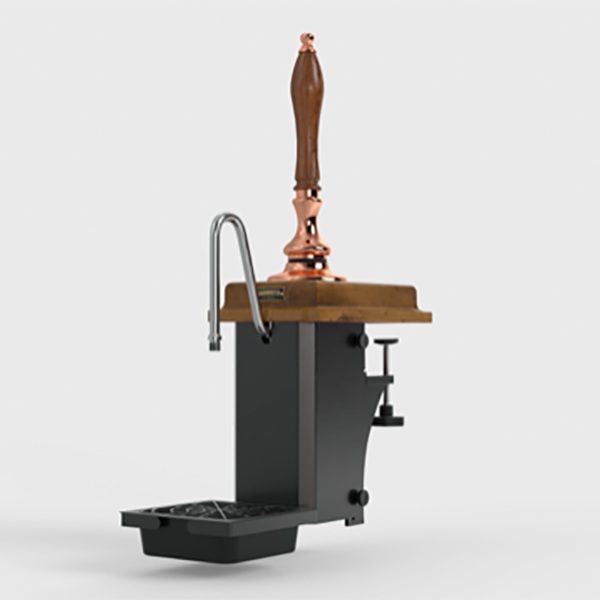 DAVENPORTS MILD 3.5% ABV
A wonderful, traditional mild, a smooth dark complexion with fruity aromas, giving way to a smooth, full flavoured taste with noticeable sweetness. How a mild should be!
Perfectly Poured At Home
Our partners, Pint365, allows you to have your own home bar. It is the first beer pump designed for the home.
For the best pint at home experience visit www.pint365.com for details of home dispense units and Davenports bag-in-box brands.
We do not deliver bag-in-box but we do have a collection service at our brewery site.
What it tastes like
A very smooth deep brown traditional mild Ale with a thick cream coloured head. The beer has a low bitterness and noticeable sweetness. It has a slightly caramel/roasted flavour, low fruit and hop flavour, and has a smooth aftertaste.
Key Ingredients:
Malt
Pale ale, Crystal, Black and Torrefied Wheat
Hops
Progress and Fuggles
How to serve a perfect Davenports Pint
This is a Harry Masons Pint 365 Dispense Unit serving a perfect pint of Davenports Original Bitter